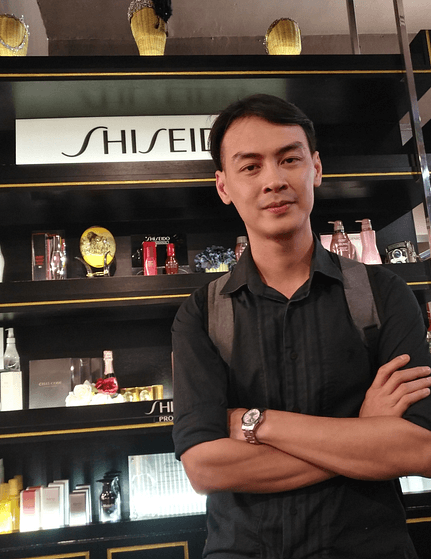 Welcome To Invaber Solutions Digital Marketing Google SEO Malaysia
High Google Ranking Guarantee SEO Process
Ceo, Founder in Invaber Solutions
99.9% of our clients renew every year, due to their ranking is so high, sales increase massively, opening new branches and expand their business for example move to larger factory. This because all our clients follow the below process.
Before Subscribe:
All client start with free consultation & free demo.

Client fully understand their SEO Strategy.

We will provided SEO strategy match client investment vs competition.

We also highlight, what is the future expansion plan to our clients.
After Subscribe:
We will gather keywords & selling points.

We will professionally write SEO content, aiming to write as short as possible and rich with keywords and selling points.

We will use the SEO content to build the website and publish to all online platform available.

Prepare real time SEO performance report on Google, as client desire keywords ranking on Google. This report cannot found anywhere. We have a team to physically search it on Google in real time.

Monitor client desire keywords ranking and ensure it is growing all the time by preparing this Google ranking report monthly.